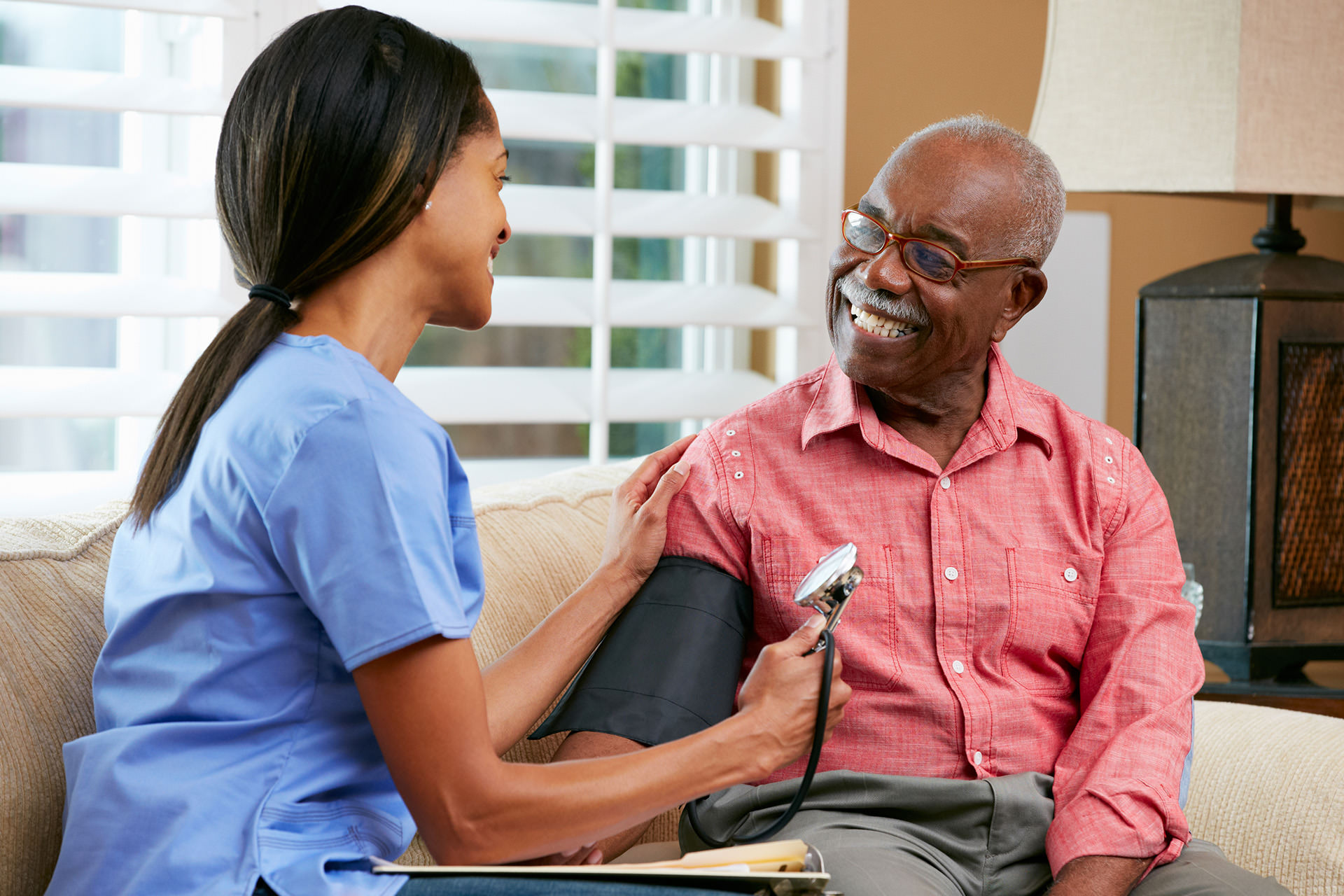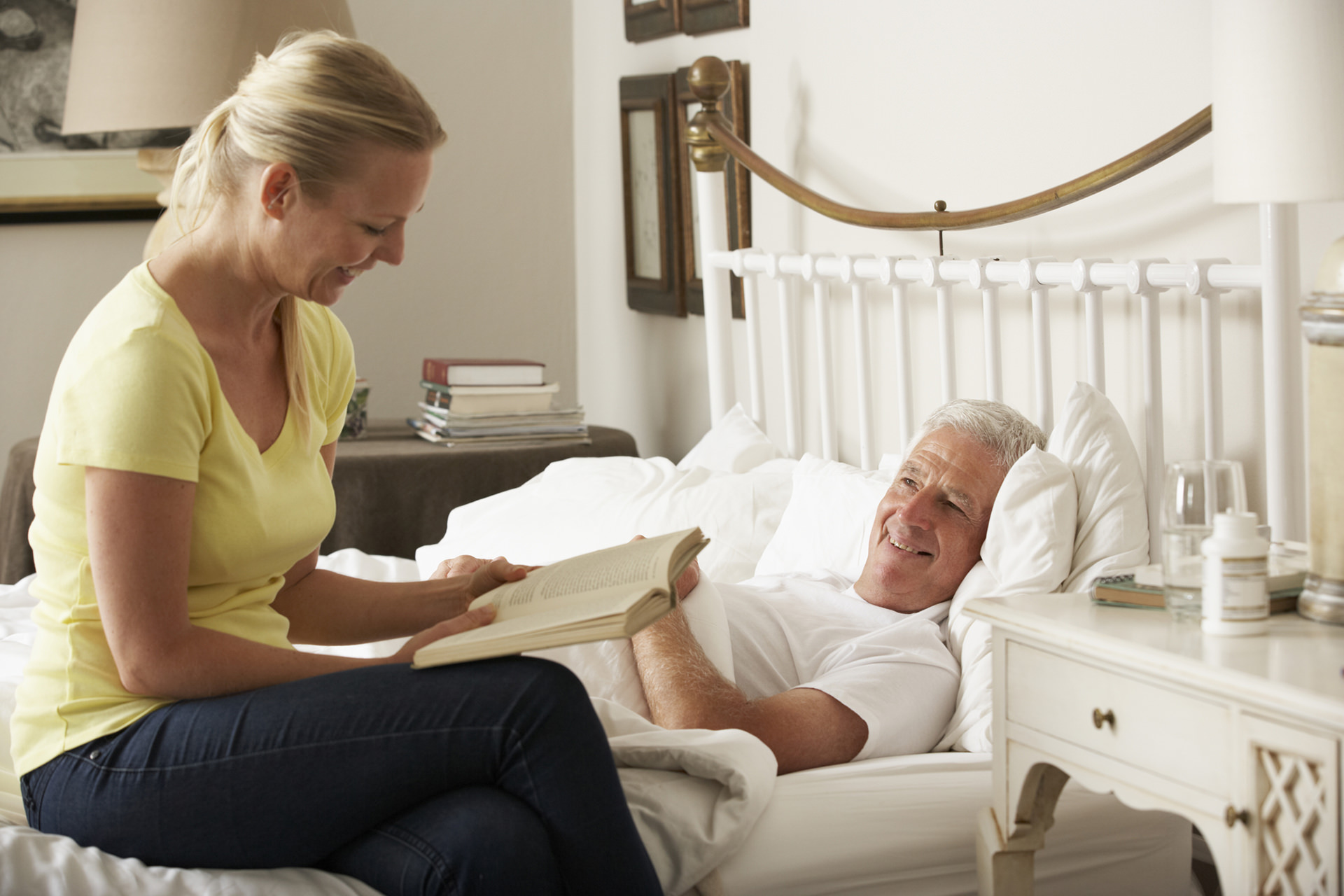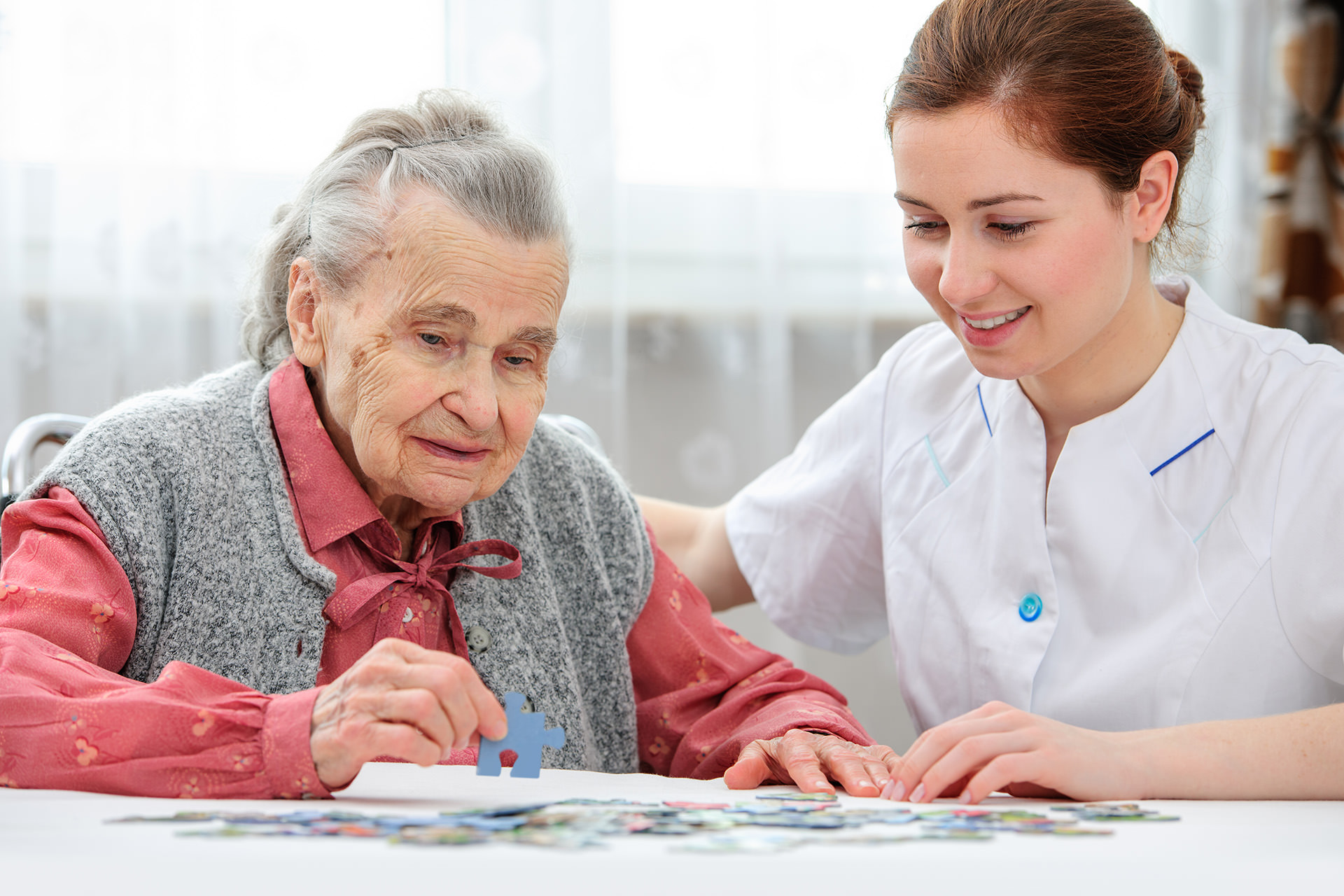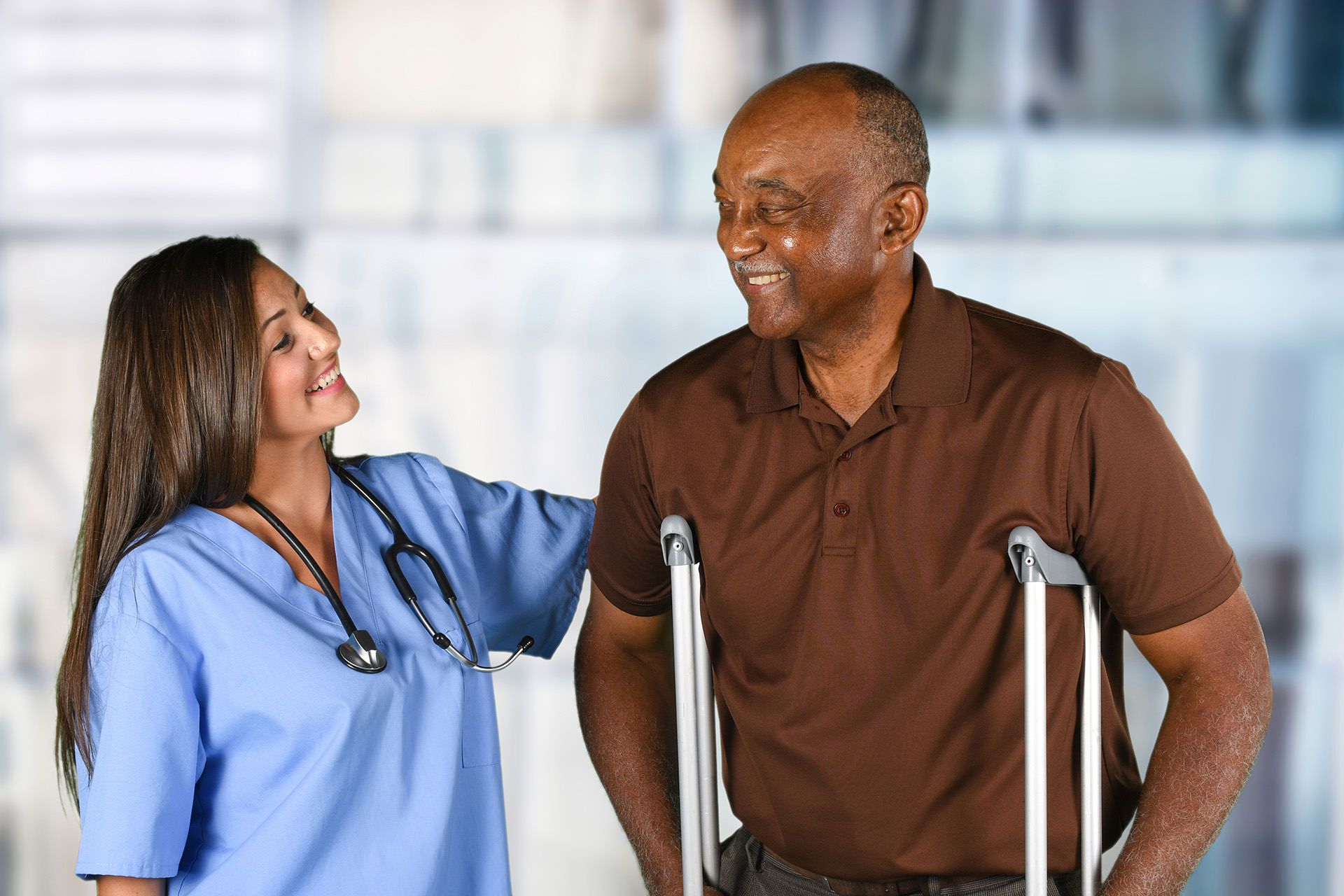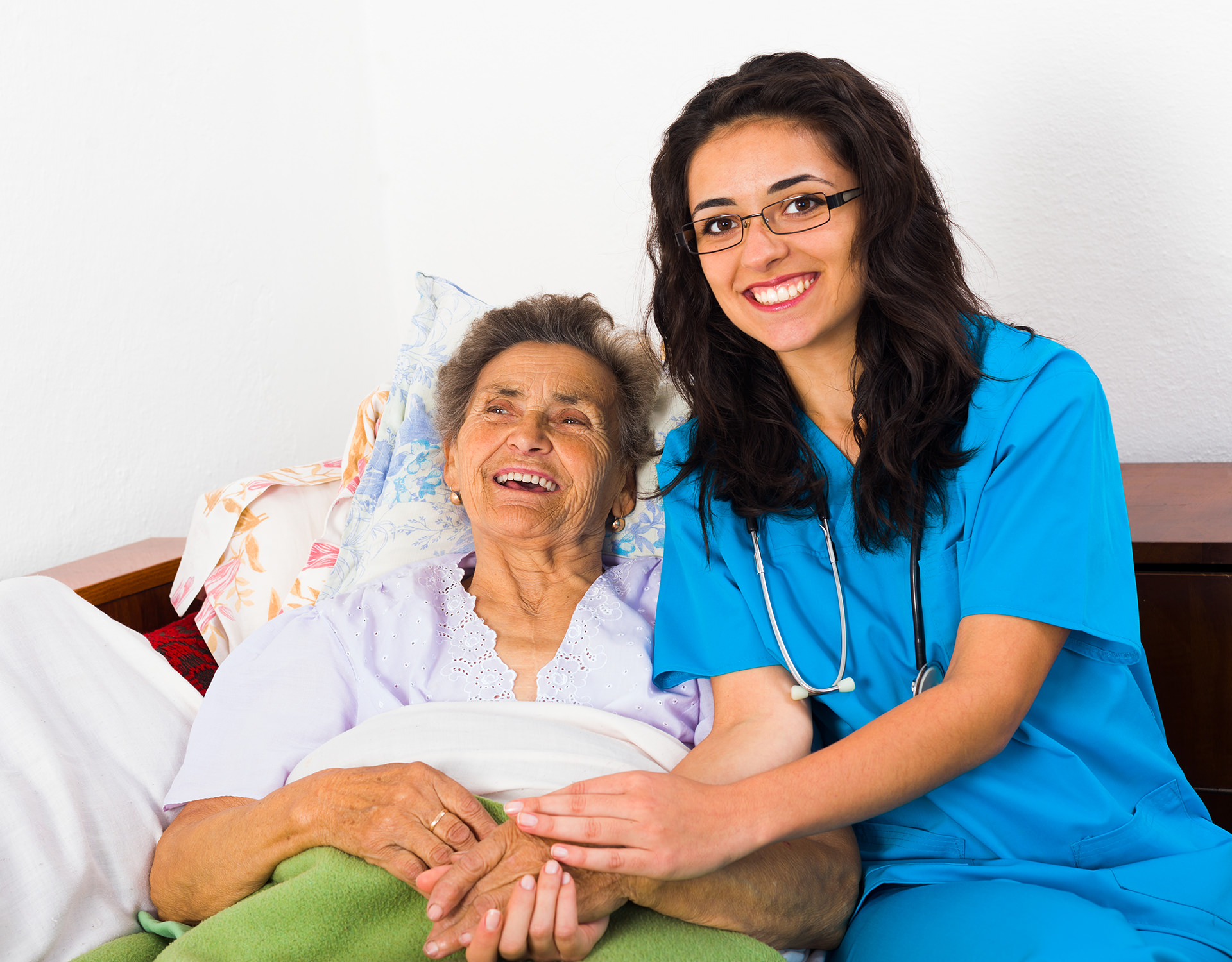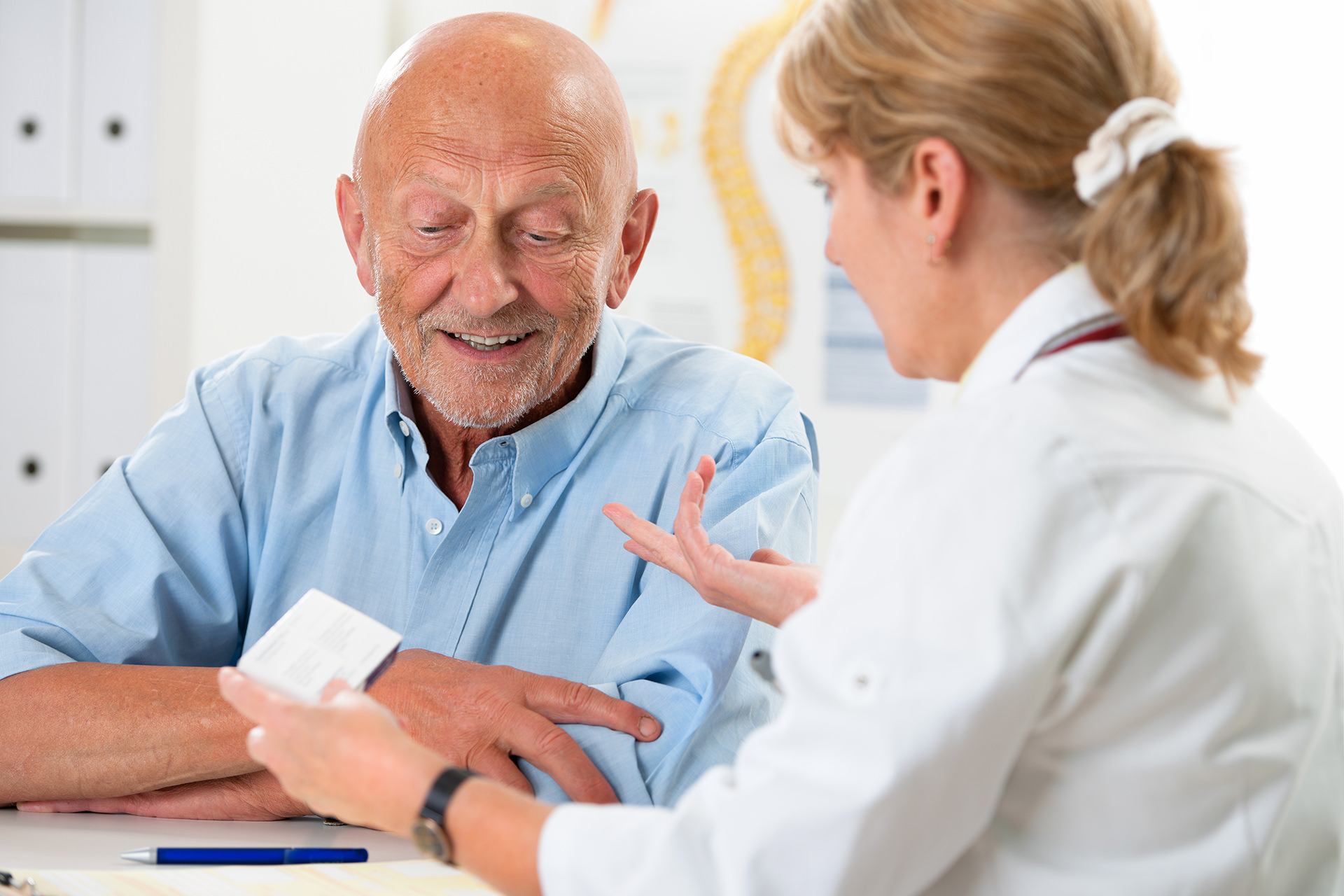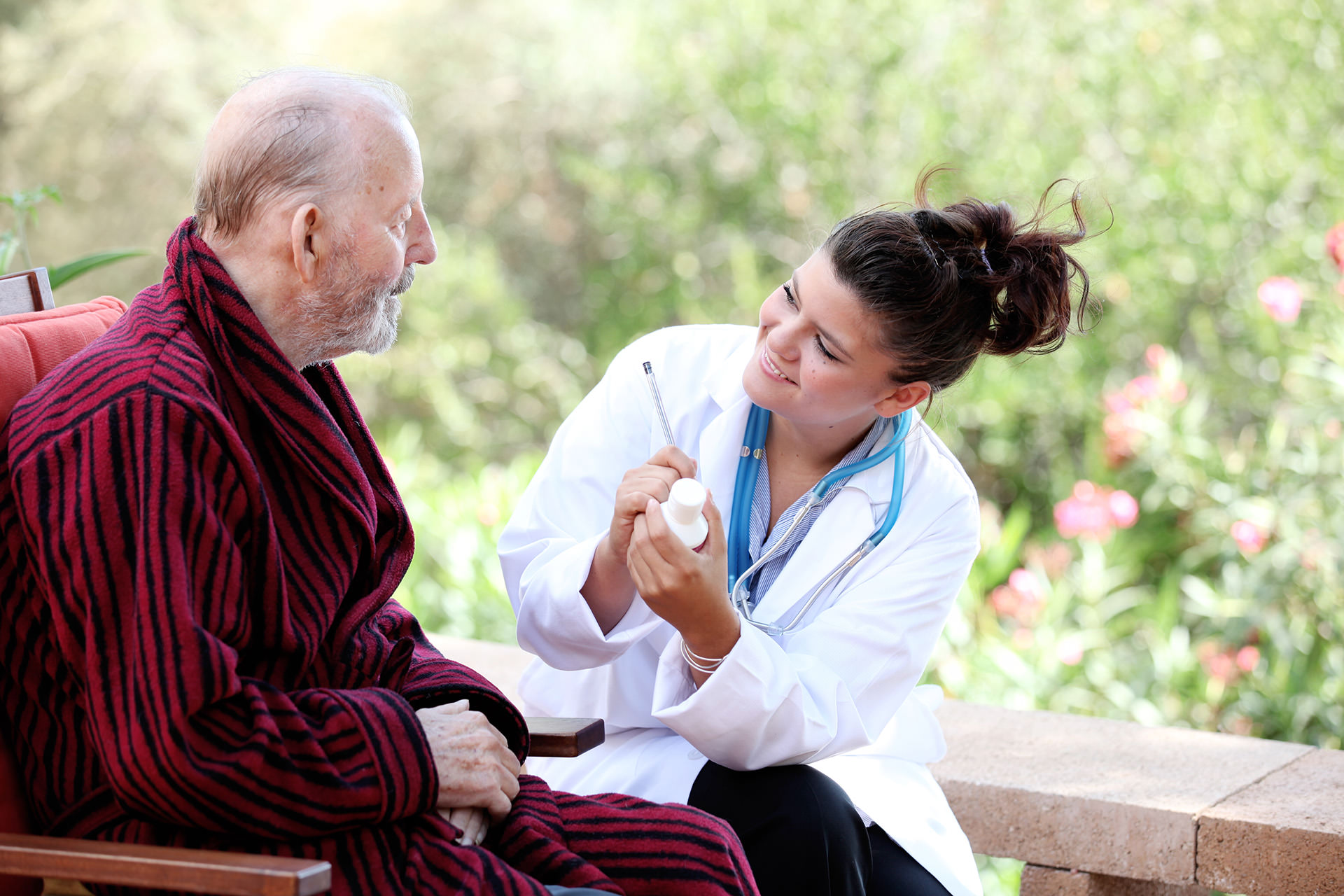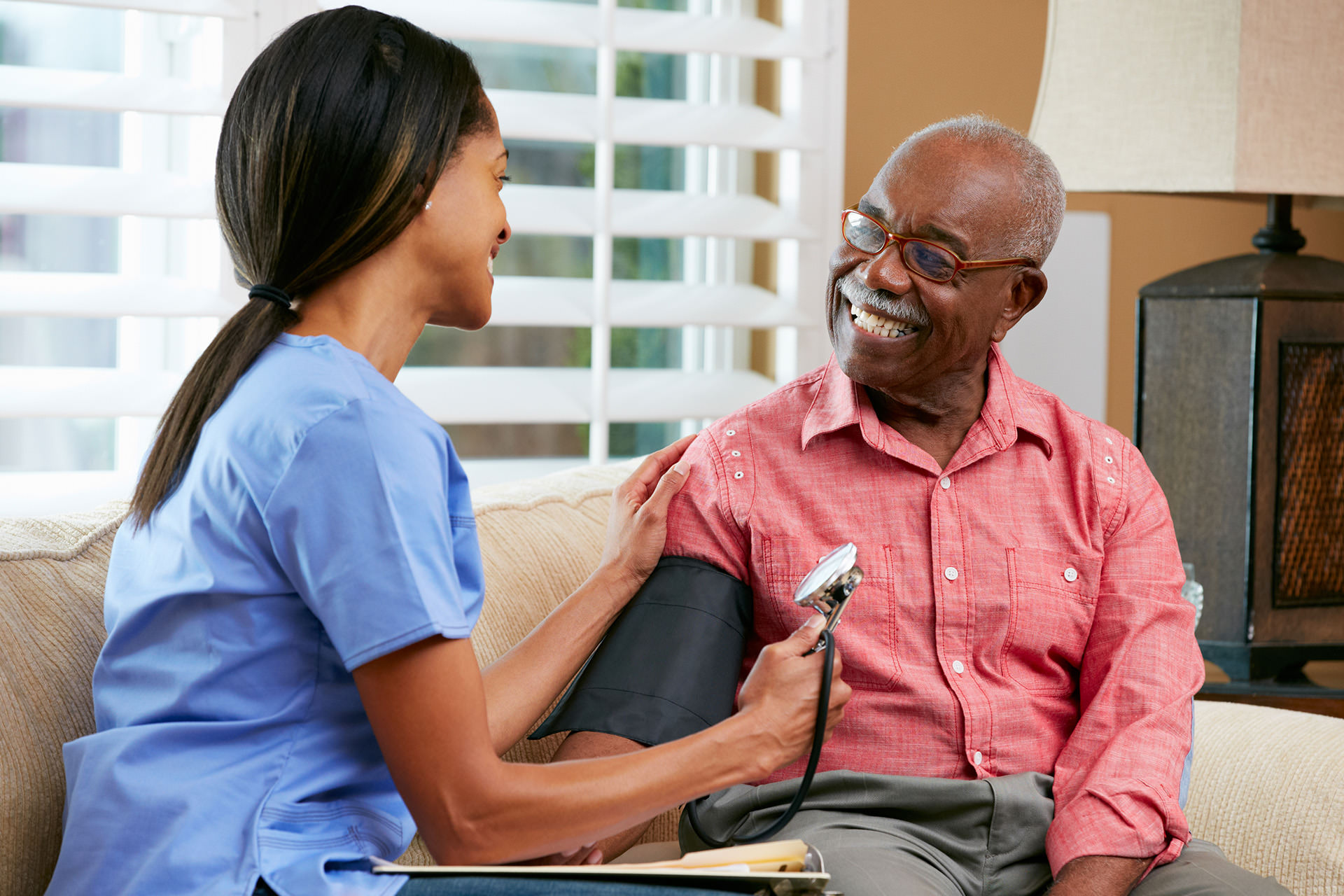 Our skilled practical and registered nurses will deliver a number of quality healthcare services which include:
Wound care
Post-surgical care
Disease management
Diabetes management etc.
We make sure that proper procedure is done by professionals in providing catheter care, IV and respiratory treatments, infusion therapy and others.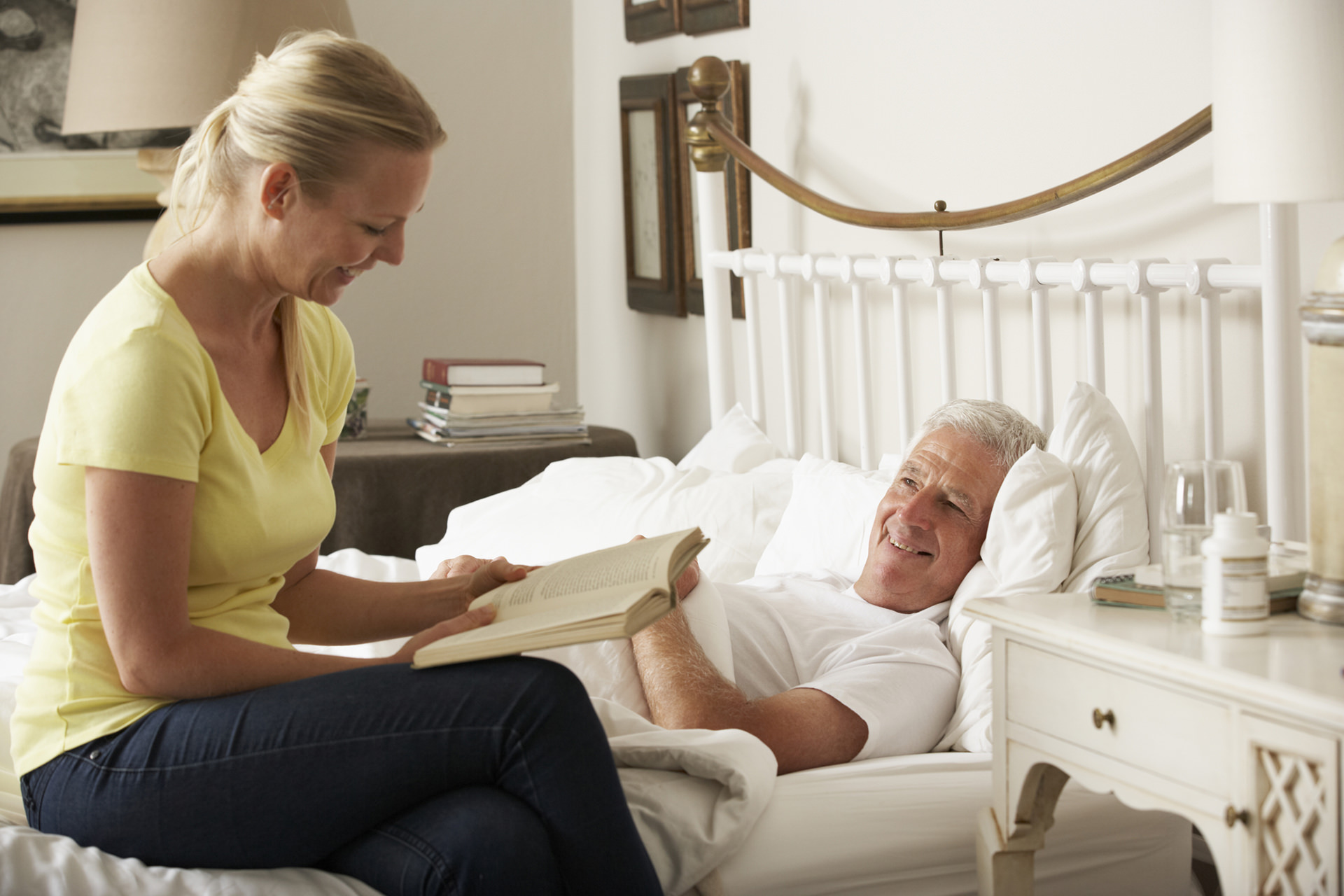 Professional and trained home caregivers take care of your loved ones in a way that ensures meeting the requirements of their individual needs.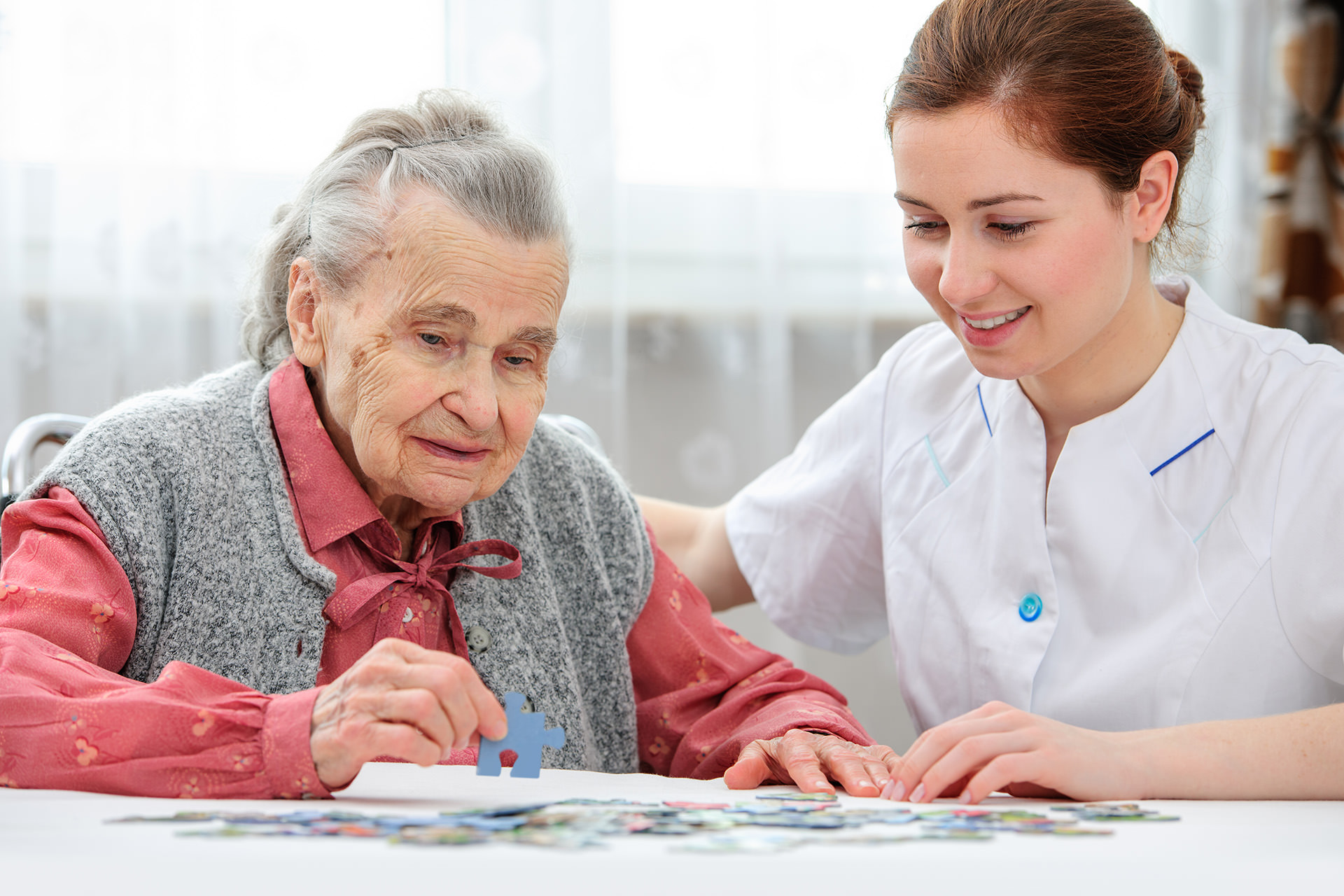 We offer household services in order to keep your home a clean and safe place. Our services are available 24 hours a day, seven days a week. Homemaking services are a great option for when you first begin using assistance in the comfort of your home. It includes:
Meal planning and preparation
Light housekeeping
Vacuuming and dusting
Sweeping and mopping
Changing bed sheets
Laundry
Dishwashing
Cleaning bathroom and kitchen
Emptying trash
Assistance sorting and reading the mail etc.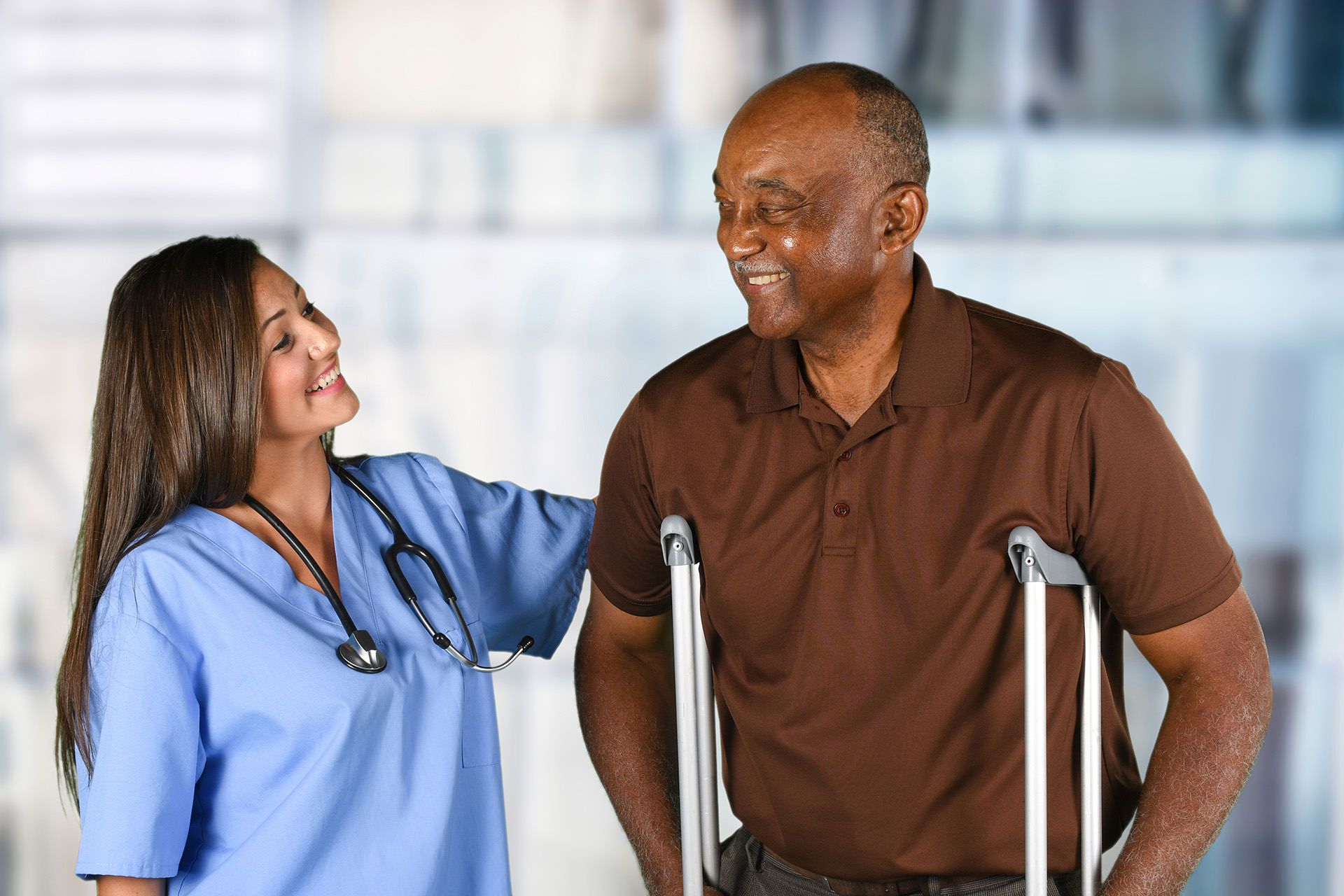 Companionship care is a special service that we offer. It includes the following activities:
Accompaniment on errands or to doctor appointments
Assistance with grocery shopping
Walking to get fresh air and exercise
Writing letters
Playing games
Reading aloud
Friendly conversation etc.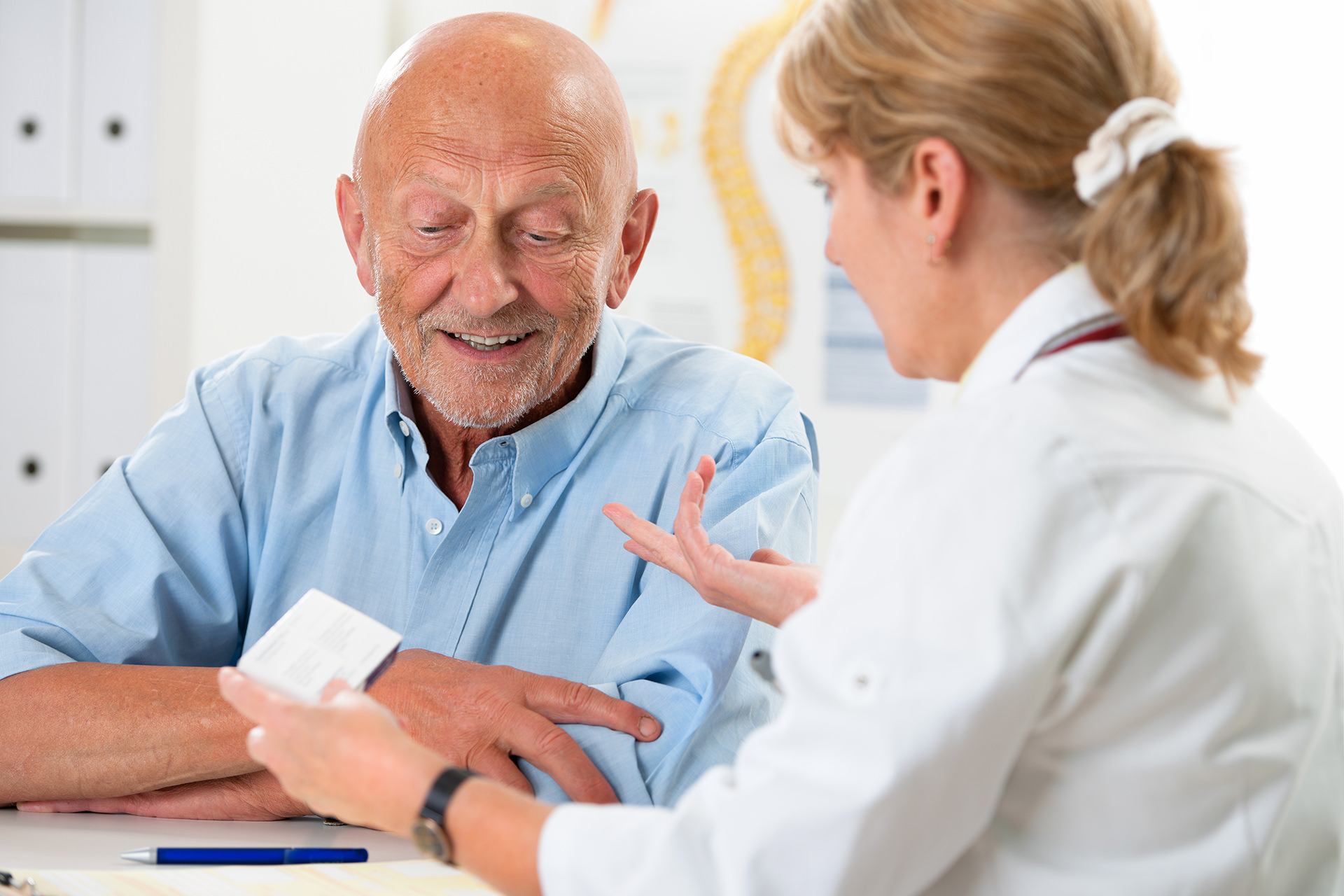 Our physical therapists offer services that include, but are not limited to:
Orthopedics
Pain management
Body mechanics
Education and training in the use of assistive devices
Improving range of motion
Muscle re-education
Sports rehabilitation therapy
Flexibility training
Aquatic (pool) therapy
Arthritis care
Back and neck care
Hand therapy
Pre- and post-surgery care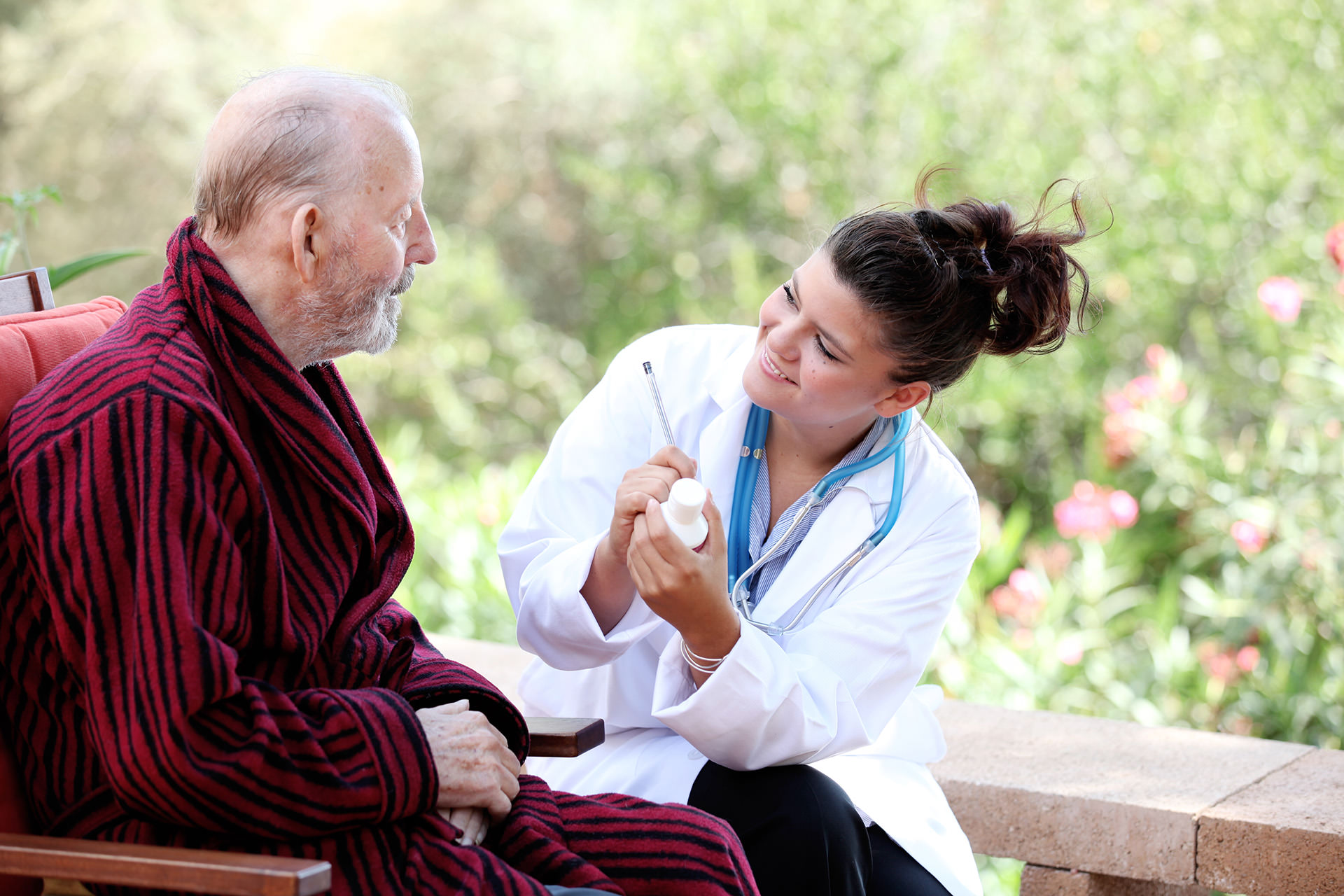 Occupational Therapy Services help patients to restore their independence and mobility. Our occupational therapists will assist you in:
Patient re-education
Home safety
Engaging in recreational activities
Patient assessment on energy management and conservation
Assessment and evaluation of health and basic skills
Planning and implementation of therapeutic programs
Basic level skills education and training
Device assistance training, and work simplification (laundry, meal preparation, bathing, grooming, eating, etc.)
Address
2828 NW 57th St #304
Oklahoma City, OK 73112 USA
Working Hours
Mon - Fri 9:00am - 5:00pm
Service
Skilled Nursing
Private Duty
Homemaking Care
Companionship Care
Physical Therapy
Occupational Therapy
Private Duty Nursing